CELEBRATE TWENTY-FIVE YEARS OF FELLOWSHIP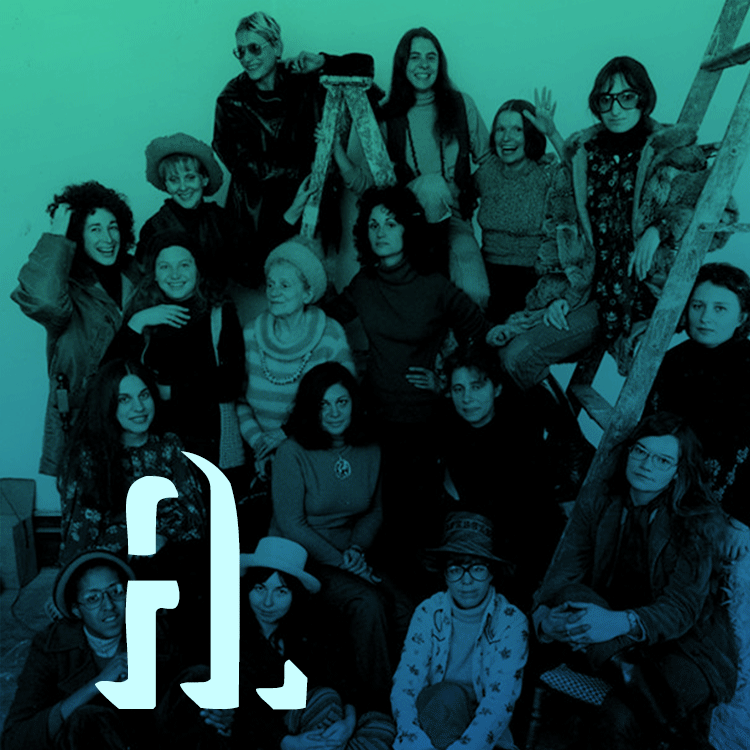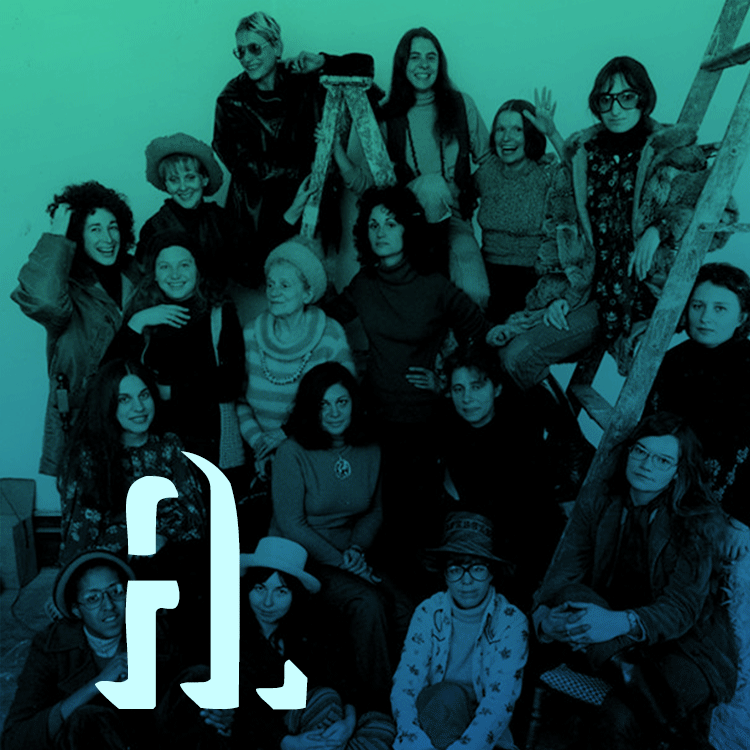 CELEBRATE TWENTY-FIVE YEARS OF FELLOWSHIP
A.I.R. GALLERY CELEBRATES TWENTY-FIVE YEARS OF FELLOWSHIP
A benefit honoring Stephanie Bernheim
Monday, November 4, 2019, 6:00 P.M.
The Benefit will take place in the Soho Loft of Carrie Johnson, A.I.R. New York Member.
A.I.R. Gallery invites you to join us for an intimate three-course dinner celebrating twenty-five years of our Fellowship Program and its founder, Stephanie Bernheim, a former A.I.R. Member.
Your ticket includes cocktails, an artist-cooked three-course meal, artist-created placemats and napkins, as well as your chance to go home with a print by A.I.R. founding member Mary Beth Edelson, Death of Patriarchy / A.I.R. Anatomy Lesson, 1976.
Stephanie Bernheim established the A.I.R. Fellowship Program in 1993 to support underrepresented and emerging self-identified women artists in the New York City region. Over the past twenty-five years, the Fellowship program has helped over 92 artists have their first solo exhibition in New York City. The program encourages artistic experimentation and rigor by providing a space where feminist historical precedence and intergenerational dialogue are at the forefront. We hope you will help us to honor the program's rich history and to move forward together to support even more artists in the years to come.
Very limited seating available, purchase your ticket before they sell out.
Stephanie Bernheim is a New York-based contemporary artist whose work pushes common materials to unintended use–glass windows, oilcloth, Lutradur-garden row cover, discarded awnings, and simple mechanical devices: printers and camera phones. Her work has been presented in exhibitions at galleries and museums including Tricia Collin's Grand Salon, Barbara Mathes Gallery, A.I.R. Gallery, P.S.1 Museum in Long Island City, Franklin Furnace, Art Resources Transfer, Inc., The Delaware Center for Contemporary Art, The Milwaukee Museum, The Metropolitan Museum, and The Princeton Museum. In 2017, Kara L. Rooney traced Bernheim's career from 1978-2016, in the book Stephanie Bernheim: From Paint to Pixels. Stephanie Bernheim graduated from Sarah Lawrence College (B.A.) and New York University (M.A.) where she studied with Milton Resnick and Ad Reinhardt.